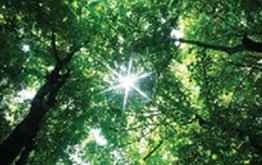 Home >
Testimonials
We have been using electronic bidet toilet seat since 2005 and we are absolutely satisfied with its performance.
Mr & Mrs. Burney.
Thanks to Kleanstreet for introducing me to electronic bidet toilet seat. As for as I am concerned, It is a must have for personal hygiene especially for women.
Ms. Nadia Khan
All I would say is that no one in our family could now go to another toilet where electronic bidet toilet seat is not installed.
A. Ahmed.
Absolutely fantastic and clever idea for personal hygiene - It has given a face lift to my bath room.
L. Ramsi
My son brought it home as my birthday gift and oh boy I wish I would have known about this product before. I have never felt so clean in my life.
S Carvell.
Our 9 year old is hooked to it and has been pursuing his class teacher to get one installed in school washroom as well.
Mrs. N Cheema